RAKOR SPECIAL

|

MARINE YACHT REPAIR
Yacht Service & Maintenance - Piraeus
---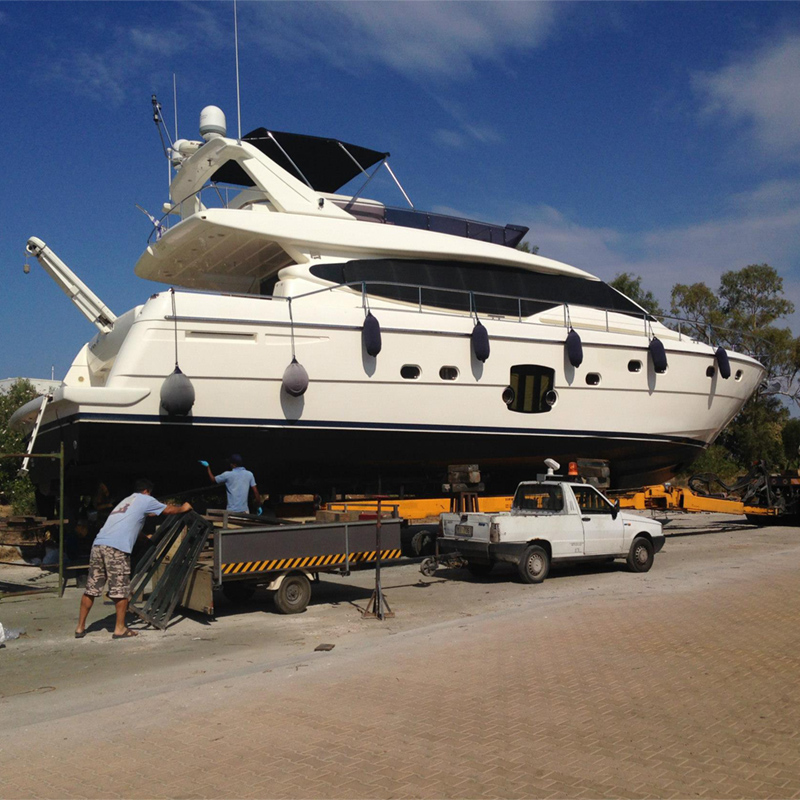 RAKOR SPECIAL has its headquarters in Piraeus, where has been active, since 2004, in the fields of repair and maintenance of recreational boats for years. Headed by Ioannis Panagiotou and a team of specialized craftsmen, our company offers full shipbuilding services so you can safely travel in the sea.

At our facilities you will find a modern technical support unit for all parts and systems of your yacht. We have a fully equipped workshop where we can diagnose and address electro-mechanical issues through credible technical controls and our team's know-how. We maintain long-term partnerships with the most well-known companies in the field to ensure high-quality materials and spare parts for the required work.

Our experience, consistency and professionalism, combined with our competitive prices, keep us high in your preferences in the field of shipbuilding. Love and passion for our work is a guarantee for the best possible result.
---
Contact with us
for further information and advice on the yacht sector.